Aion wallet
Secure your (AION) assets
Secure your Aion assets with the most trusted hardware wallet. Cold storage wallets are typically encrypted devices that store users' Aion assets offline, providing a layer of security against the evolving threats emerging from being connected to the Internet.
Discover our wallets
How to manage Aion with Ledger devices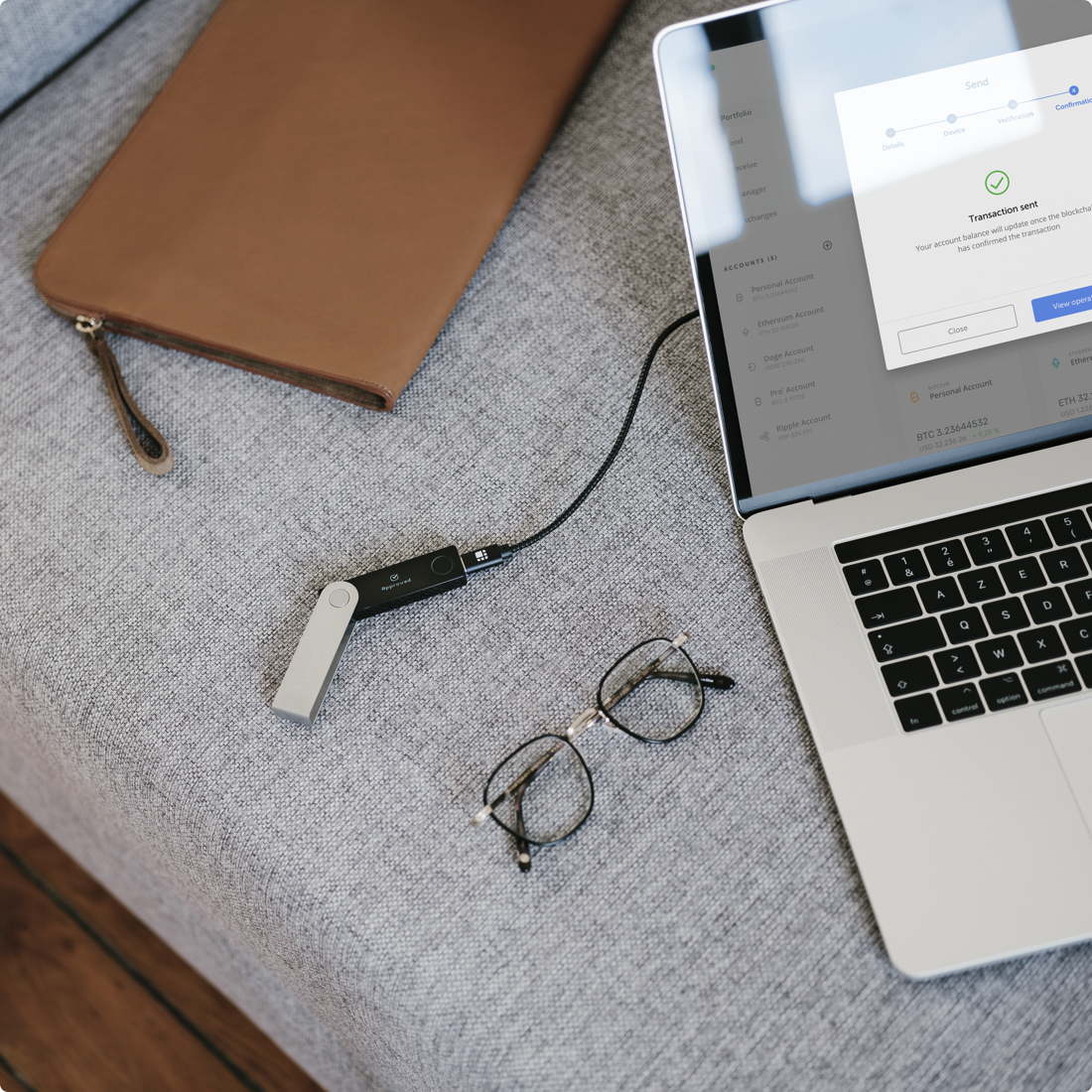 Secure your Aion (AION)
Secure multiple assets, including Aion, using a Ledger Hardware Wallet.
Your private keys, giving access to your assets, remain safe in a certified secure chip.
Ledger Nano S
Protect your Aion assets with the first and only
independently-certified Aion wallet on the market.
Learn more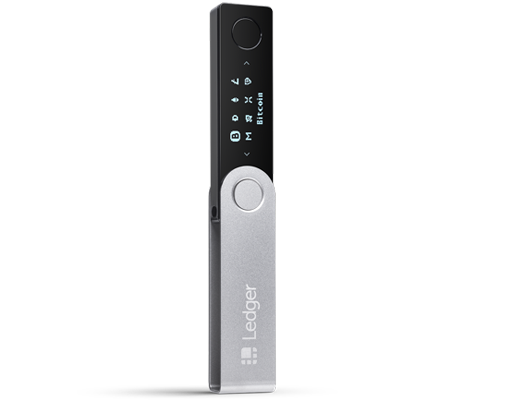 Ledger Nano X
The Ledger Nano X is a Bluetooth® enabled secure and
CES award winning device that protect your Aion assets.
Learn more
Praised by our community
Bonfante J.
If you're investing in Cryptos then look no further.
Jason S.
Everyone should have one for personal security.
Dennis G.
Peace of mind comes as standard with the quality.
Walter F.
Bought 3 nano-s. Everything just fine. Good product; fast delivery. Thanks!
View more
What is Aion (AION)
Aion is an open-source, public blockchain network focusing on providing the infrastructure for scalable, business-oriented applications. Emphasizing decentralization and censorship-resistance, Aion targets production-grade applications built in the popular programming language Java.

Aion offers a suite of development products and tools for users, including an SDK, mobile APIs, and a series of plug-ins. Aion caters towards enterprise applications and making the consumer onboarding process much more appealing to the mainstream.
Aion (AION) features
Aion is a public smart contracts network, like Ethereum, that utilizes its own virtual machine, called the Aion Virtual Machine. The network allows for the Turing-complete execution of smart contracts, and deploys a proof-of-work (PoW) consensus model with the Equihash mining algorithm.

Some of Aion's primary use cases for consumers and businesses include censorship-resistant applications, reduced counterparty risk, and an ability to create new monetization avenues for everything from gaming to digital advertising.

Java's popularity and track-record of success in security and wide scale business use makes it an ideal point of gravitation for many developers. Aion caters to this audience by offering a compendium of information for developers, and the community has grown to encompass a series of applications on the network, including games, exchanges, and finance.

Aion has also developed a "Transwarp Conduit" (TWC), which serves as a protocol for message and value transfer between two smart contracts platforms -- making Aion interoperable with other networks.

The AION token underscores the economic incentive system of the network, and follows a fixed inflationary monetary policy, where the supply is annually inflated by 1 percent each year. The inflation-rate is updated on a per-block basis to target 1 percent annually.
Crypto Supported
Securely manage 22 coins and ERC20 tokens directly
with Ledger Live. And more using external wallets.