Wanchain wallet
Secure your (WAN) assets
Secure your Wanchain assets with the most trusted hardware wallet. Cold storage wallets are typically encrypted devices that store users' Wanchain assets offline, providing a layer of security against the evolving threats emerging from being connected to the Internet.
Discover our wallets
How to manage Wanchain with Ledger devices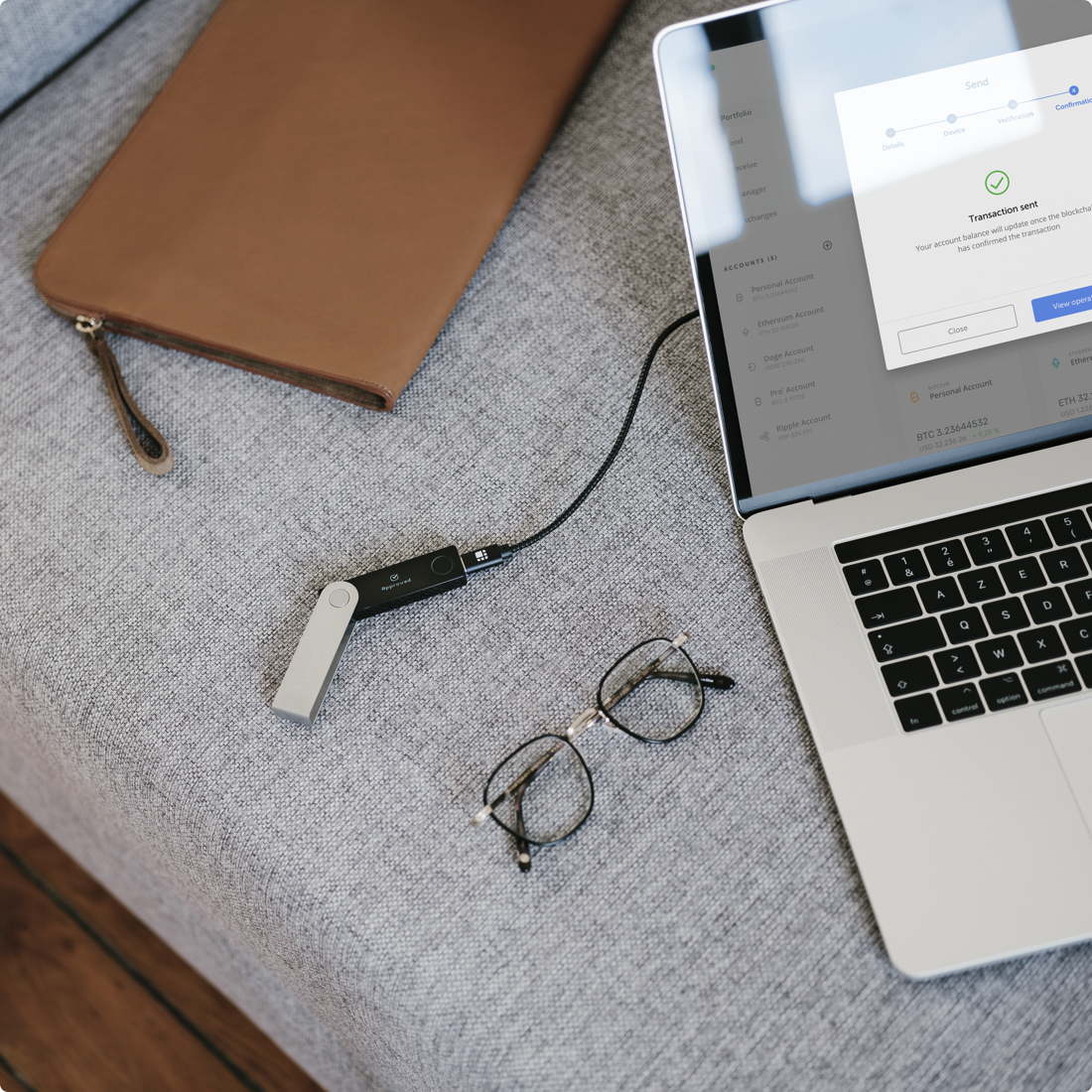 Secure your Wanchain (WAN)
Secure multiple assets, including Wanchain, using a Ledger Hardware Wallet.
Your private keys, giving access to your assets, remain safe in a certified secure chip.
Ledger Nano S
Protect your Wanchain assets with the first and only
independently-certified Wanchain wallet on the market.
Learn more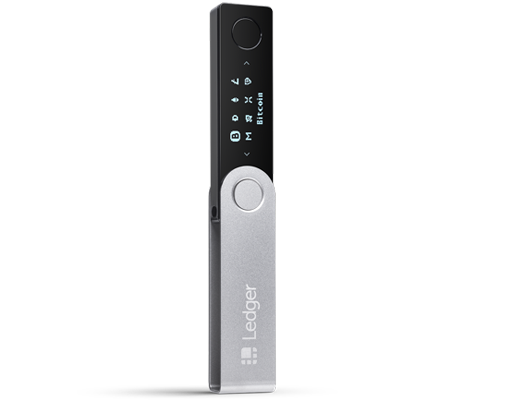 Ledger Nano X
The Ledger Nano X is a Bluetooth® enabled secure and
CES award winning device that protect your Wanchain assets.
Learn more
Praised by our community
Cynthia G.
I love knowing my cryptocurrencies are safe and secure. Easy to use. Thank you!
Aaron P.
Quick delivery, paid in crypto, easy to setup and value for money!
Nathan W.
It's a great feeling knowing that my cryptos are safe and secure.
Rafael J.
Look no other than here, for a safe cold wallet securing your holdings.
View more
What is Wanchain (WAN)
Wanchain is a public blockchain network created as an infrastructure for the open financial world. Focusing on interoperability, privacy, and smart contract capabilities among financial applications, Wanchain is a multi-blockchain hub for businesses, developers, and token/asset issuers. The project emphasizes its cross-chain transaction abilities, where information and value can be ported between public and private blockchain networks with privacy assurances necessary in the financial world.
Wanchain (WAN) features
Wanchain is a proof-of-stake public blockchain network that enables multiple private and other public blockchains to connect to it and translate value between each other.

At the bleeding-edge of the "DeFi" narrative in cryptocurrencies, Wanchain provides a glimpse into the vast potential of open financial networks.

Enterprises and developers can tap Wanchain's cross-chain technology to transfer value between networks, such as converting ETH to BTC. Wanchain accomplishes this via an innovative cryptographic primitive known as secure multi-party computation (sMPC), which allows "Storemen" nodes to execute cross-chain transactions securely and privately.

Focusing explicitly on financial services and asset issuance, Wanchain is a medium for inter-ledger transfers and application sharing between financial entities. Use cases include crypto-collateralized lending services, P2P marketplaces, proxy token issuance, and cross-chain decentralized exchange swaps.

Developers can build applications using smart contracts written in Solidity on Wanchain, which has also built a bridge to the Ethereum network.

The Wanchain platform is underscored by the WAN token, which initially began as an ERC-20 token before converting to Wanchain's native chain earlier this year. There is a current supply of 210 million WAN, which can be used for transaction fees across applications in the network and for validating blocks in its PoS consensus.

Wanchain is an open-source project written in Go, and is a member of the Enterprise Ethereum Alliance and Blockchain Interoperability Alliance.
Crypto Supported
Securely manage 22 coins and ERC20 tokens directly
with Ledger Live. And more using external wallets.