Stake your crypto. Track your rewards.
Stake your crypto through Ledger Live: check your rewards, discover opportunities, and maintain self-custody of your assets.
Stake crypto now
Why stake crypto through Ledger?
Supports multiple currencies
Ledger Live allows you to securely stake a growing number of coins including ETH, SOL, ATOM and DOT.
Discover Opportunities
Track, manage and grow your earnings, make informed decisions, and stay secure from Ledger Live dedicated Earn Section.
Staking coins with Ledger Live
Stake crypto through Ledger Live
You can stake specific assets through your Ledger Live app , from the security of your hardware device.
01
Create an account for the coin you want to stake.
02
Buy crypto through Ledger Live (with our partners) or transfer your funds to your Ledger device from an exchange or another wallet.
03
Go in the Earn section and click on the stake button or go in the account of the coin you want to stake then click on earn rewards
04
When choosing a validator, be sure to select Ledger (when available).
Ledger Live - The right way to grow your crypto.
Track & grow
Manage and grow your assets from one convenient dashboard by tracking your earnings across different networks and accounts.
Stay secure & retain ownership
Know that you keep full ownership over your assets, giving you peace of mind while you earn and stake.
Make your own choices
Choose from a wide range of providers, and tailor your earning strategies to your preferences.
Crypto to stake through Ledger
Supported crypto vary from one partner to another
Want to learn more about staking?
We answer all the basic questions you might have in our Ledger academy: What is staking? What's the difference between Proof-of-Stake and Proof-of-Work? What is a validator?

You can also take a look at our School of Block series on Youtube to learn how to get started in staking and make your money work for you.
Visit our Ledger Academy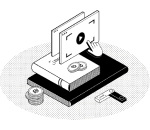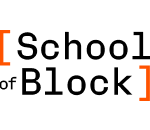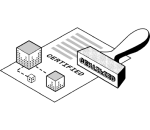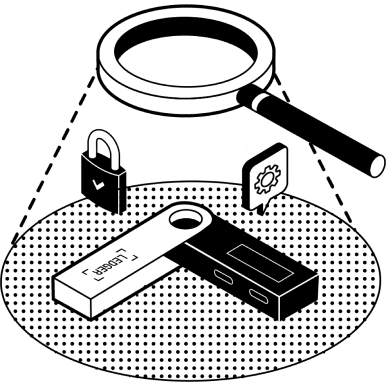 Frequently Asked Questions