Lisk wallet
Secure your (LSK) assets
Secure your Lisk assets with the most trusted hardware wallet. Cold storage wallets are typically encrypted devices that store users' Lisk assets offline, providing a layer of security against the evolving threats emerging from being connected to the Internet.
Discover our wallets
How to manage Lisk with Ledger devices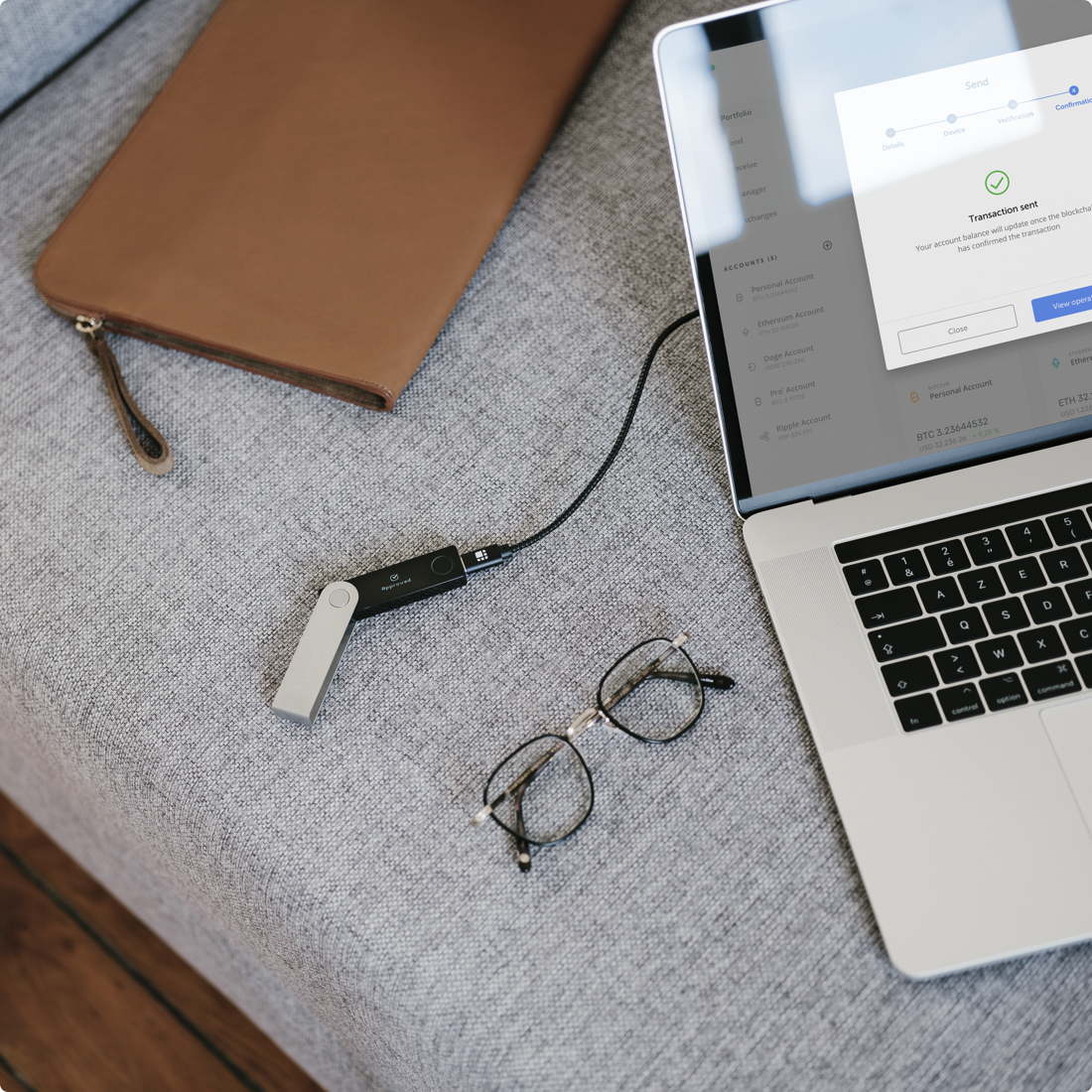 Secure your Lisk (LSK)
Secure multiple assets, including Lisk, using a Ledger Hardware Wallet.
Your private keys, giving access to your assets, remain safe in a certified secure chip.
Ledger Nano S
Protect your Lisk assets with the first and only
independently-certified Lisk wallet on the market.
Learn more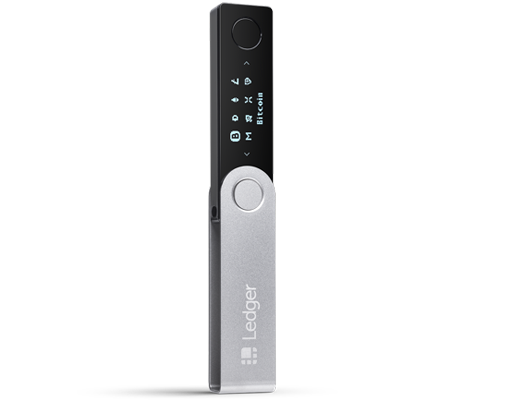 Ledger Nano X
The Ledger Nano X is a Bluetooth® enabled secure and
CES award winning device that protect your Lisk assets.
Learn more
How to manage your Lisk (LSK)
Praised by our community
Carlos S.
This little device is a beauty to behold, it is sleek and sexy and easy to use.
Brien C.
The Ledger was easy to use and a safe place for my crypto.
Edward M.
I bought 2 they arrived extremely fast with DHL great service.
Rafael J.
Look no other than here, for a safe cold wallet securing your holdings.
View more
What is Lisk (LSK)
Lisk is a blockchain network designed to facilitate the creation, operation, and execution of decentralized applications (dapps) with a set of tools that makes it easy for developers to deploy applications.

Founded in 2016, Lisk focuses on developer resources such as its SDK and extensive documentation, along with a focus on making the onboarding process for new users straightforward. LSK is the native token of the Lisk network, which is powered by delegated proof-of-stake (DPoS) consensus and is an open-source protocol.
Lisk (LSK) features
Lisk has an Alpha SDK for developers written in JavaScript to streamline the process of creating and deploying functional applications on the network. The SDK packages include a framework, libraries, and a CLI node and network manager.

Lisk covers a range of potential applications, including gaming, value transfer, content creation, supply chain infrastructure, healthcare, real estate, and more. Primarily catering to an enterprise audience, Lisk enables developers and businesses to deploy their own sidechains on the network, which can operate with their own custom tokens.

One of the primary points of emphasis of Lisk is usability. Sidechains enable developers to create scalable, performant applications tethered to the main blockchain, and its JavaScript SDK caters to a vast audience of one of the most popular programming languages in the world.

Functions of the Lisk platform include management of sidechain, ICO operation, application deployment, and enterprise infrastructure. Lisk also utilizes an LIP proposal system for research and development of the network by community members.

Lisk deploys an inflationary forging reward system as its monetary policy, where rewards began at 5 LSK per block issued, and subsequently decrease by 1 every 3 million blocks mined -- finalizing at 1 LSK per block issued after 5 years.
Crypto Supported
Securely manage 27 coins and ERC20 tokens directly
with Ledger Live. And more using external wallets.