Ontology wallet
Secure your (ONT) assets
Secure your Ontology assets with the most trusted hardware wallet. Cold storage wallets are typically encrypted devices that store users' Ontology assets offline, providing a layer of security against the evolving threats emerging from being connected to the Internet.
Discover our wallets
How to manage Ontology with Ledger devices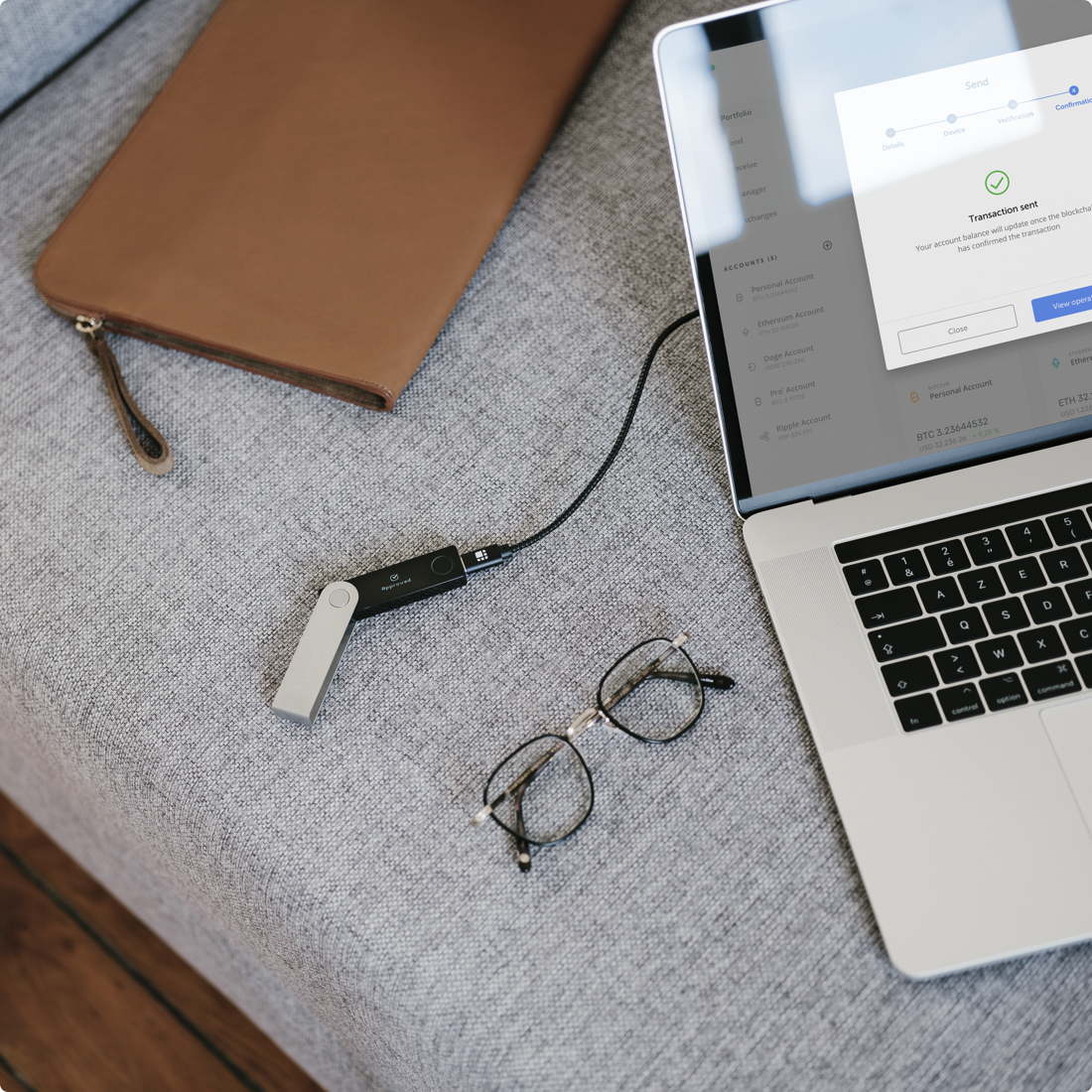 Secure your Ontology (ONT)
Secure multiple assets, including Ontology, using a Ledger Hardware Wallet.
Your private keys, giving access to your assets, remain safe in a certified secure chip.
Ledger Nano S
Protect your Ontology assets with the first and only
independently-certified Ontology wallet on the market.
Learn more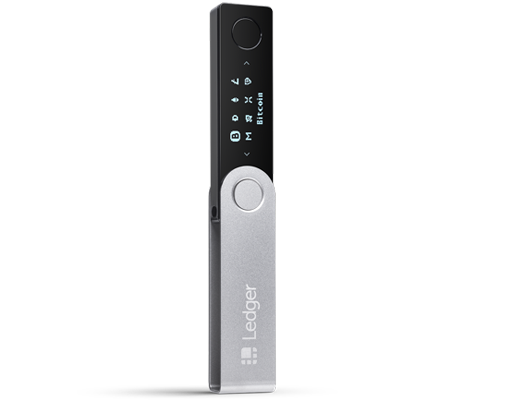 Ledger Nano X
The Ledger Nano X is a Bluetooth® enabled secure and
CES award winning device that protect your Ontology assets.
Learn more
Praised by our community
Skuthan M.
The only way to safely store crypto. It's worth every satoshi.
Kyle H.
The best device to keep your crypto safe period.
Loan P.
Ledger is amazing, best way to keep your cryptocurrencies safe and offline!
Neel S.
Highly recommend buying one. Great investment.
View more
What is Ontology (ONT)
Ontology is a public blockchain network focusing on smart contracts and high-performance execution for decentralized applications.

The platform is designed to function as the infrastructure for other blockchain networks and applications using a series of innovative technologies like a distributed data exchange and industry-specific modules. ONTO Black is Ontology's self-sovereign ID/Asset/Data all-in-one solution for congruence of value and data across various applications on its network.
Ontology (ONT) features
Ontology was founded as a public blockchain designed to foster a community of distributed trust that transcends geopolitical boundaries and specific industries. Focusing on cross-industry, cross-chain, cross-device, cross-system, and cross-application functionality, Ontology strives to provide a standardized framework for translating data and value across networks.

Ontology takes a module-oriented approach to its development, harnessing the ability to combine several protocols into a cohesive architecture.

Ontology uses a new consensus mechanism known as vBFT, an optimized version of practical Byzantine Fault Tolerance that uses Verifiable Random Functions. The vBFT consensus relies on validators that stake the native ONT token, similar to a proof-of-stake system.

The Ontology consensus mechanism underscores the platform's modular architecture, where modules and protocols are layered over by applications, which organizations and users extract value from. Ontology explicitly emphasizes the collaboration of other blockchains and incorporating applications into a broader ecosystem of data exchange. Modules and networks can be customized to meet industry-specific situations and performance requirements.

Ontology uses a dual token system, similar to Ethereum, where ONT is used for staking during consensus and the ONG token functions as a service-oriented payment utility token. There is a capped supply of 1 billion ONT tokens and ONG tokens are released by the Ontology team occasionally via airdrops and other incentive mechanisms.

According to Ontology, the network has more than 500k addresses, close to 270k ONT IDs, 56 nodes, and 50 dapps running on the network.
Crypto Supported
Securely manage 22 coins and ERC20 tokens directly
with Ledger Live. And more using external wallets.