Polkadot wallet
Secure your (DOT) assets
Secure your Polkadot assets with the most trusted hardware wallet. Cold storage wallets are typically encrypted devices that store users' Polkadot assets offline, providing a layer of security against the evolving threats emerging from being connected to the Internet.
Discover our wallets
How to manage Polkadot with Ledger devices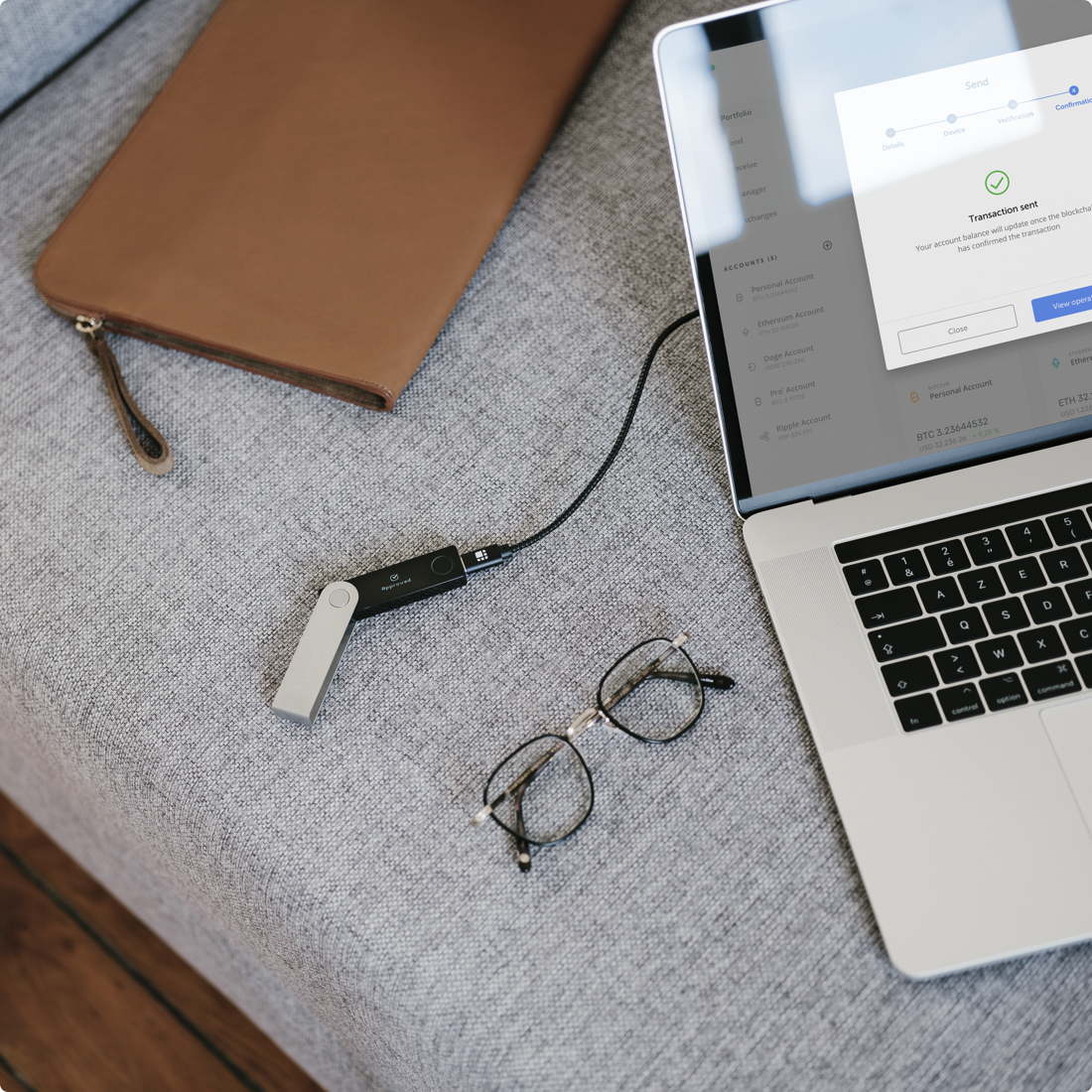 Secure your Polkadot (DOT)
Secure multiple assets, including Polkadot, using a Ledger Hardware Wallet.
Your private keys, giving access to your assets, remain safe in a certified secure chip.
Ledger Nano S
Protect your Polkadot assets with the first and only
independently-certified Polkadot wallet on the market.
Learn more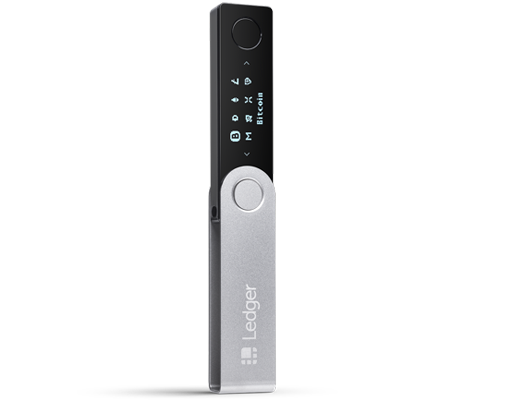 Ledger Nano X
The Ledger Nano X is a Bluetooth® enabled secure and
CES award winning device that protect your Polkadot assets.
Learn more
How to manage your Polkadot (DOT)
Polkadot Web Wallet
Polkadot Web Wallet enables you to easily send and receive Polkadot.
Visit polkadot.org
Praised by our community
Yoon I.
I think it is the best among the types of encrypted currency wallets.
Cynthia G.
I love knowing my cryptocurrencies are safe and secure. Easy to use. Thank you!
Dominic H.
Easy to use, just follow the instructions. Makes my crypto investments more secure.
Rafael J.
Look no other than here, for a safe cold wallet securing your holdings.
View more
What is Polkadot (DOT)
Polkadot is a new generation blockchain protocol that simplifies cross-chain interoperability and communication by bringing multiple blockchains into one network. Designed as part of a broad vision for a web that returns control to individuals over internet monopolies, Polkadot builds on the promise of previous blockchain networks while offering several fundamental advantages.
Crypto Supported
Securely manage 27 coins and ERC20 tokens directly
with Ledger Live. And more using external wallets.