Constellation wallet
Secure your DAG assets
Secure your Constellation assets with the most trusted hardware wallet. Cold storage wallets are typically encrypted devices that store users' Constellation assets offline, providing a layer of security against the evolving threats emerging from being connected to the Internet.
Discover our wallets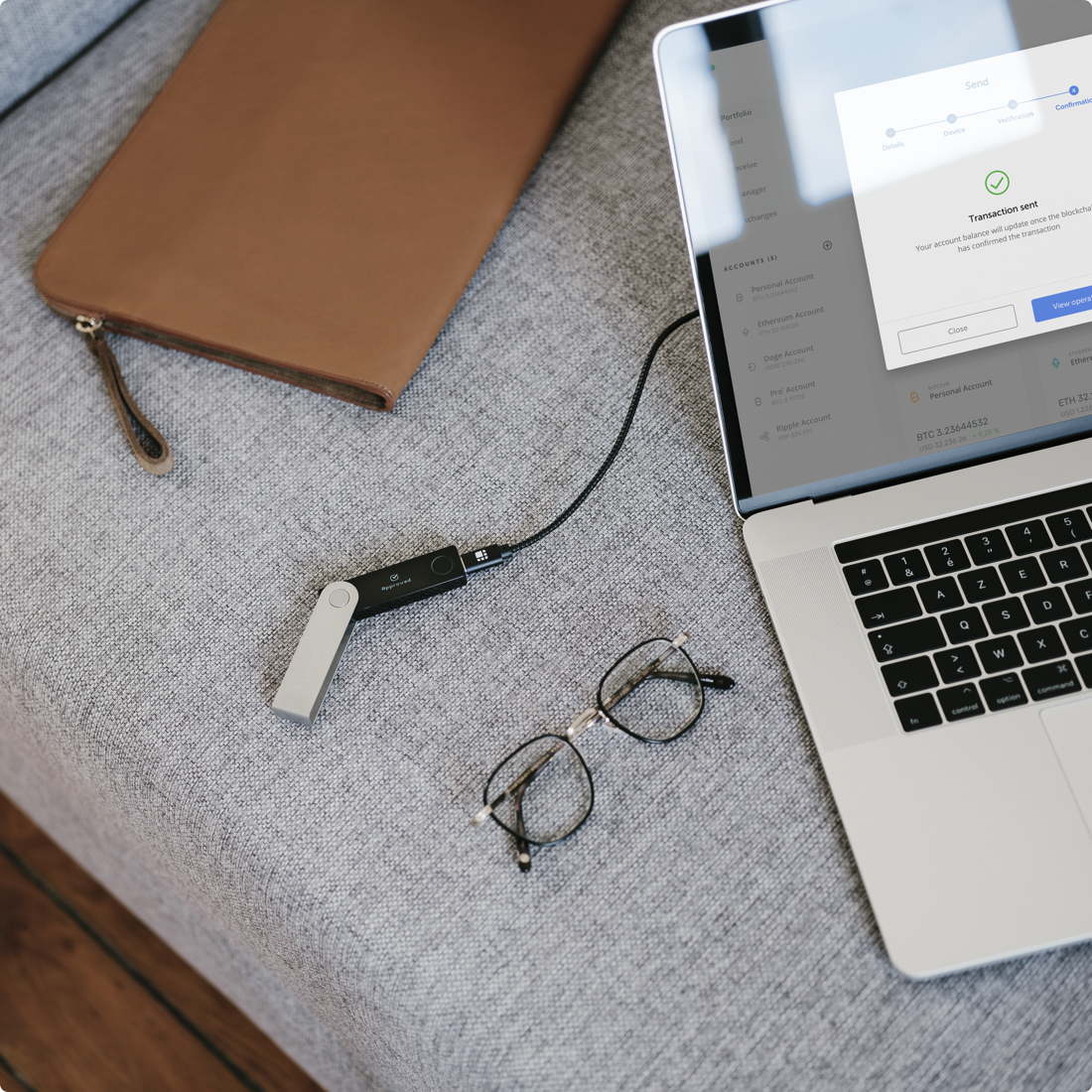 Secure your Constellation (DAG)
Secure multiple assets, including Constellation using a Ledger Hardware Wallet.
Your private keys, giving access to your assets, remain safe in a certified secure chip.
Ledger Nano S
Protect your Constellation assets with the first and only
independently-certified Constellation wallet on the market.
Learn more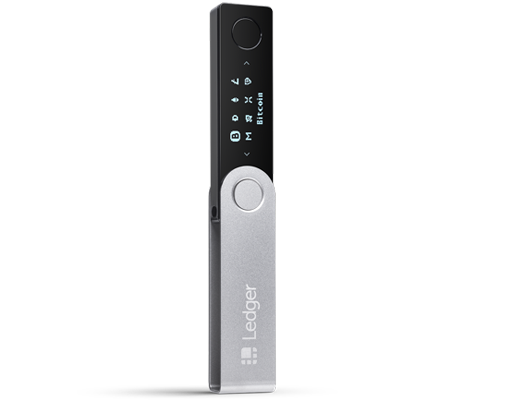 Ledger Nano X
The Ledger Nano X is a Bluetooth® enabled secure and
CES award winning device that protect your Constellation assets
Learn more
Praised by our community
Jim B.
Small price for security of your tokens.
Nathan D.
Having a ledger makes me feel safe holding crypto.
James C.
Gives me peace of mind about storing my assets. Very easy to use.
Christopher H.
It's small, secure and awesome. Worth the money all day long.
View more
What is Constellation (DAG)
Constellation Wallet is a digital wallet which helps you to keep your digital currency safe, private and in your control. It is designed for storing Constellation assets and the keys to your Constellation Addresses.
Crypto Supported
Securely manage coins and ERC20 tokens directly with Ledger Live. And more using external wallets.