Basic Attention Token wallet
Secure your BAT assets
Secure your Basic Attention Token assets with the most trusted hardware wallet. Cold storage wallets are typically encrypted devices that store users' Basic Attention Token assets offline, providing a layer of security against the evolving threats emerging from being connected to the Internet.
Discover our wallets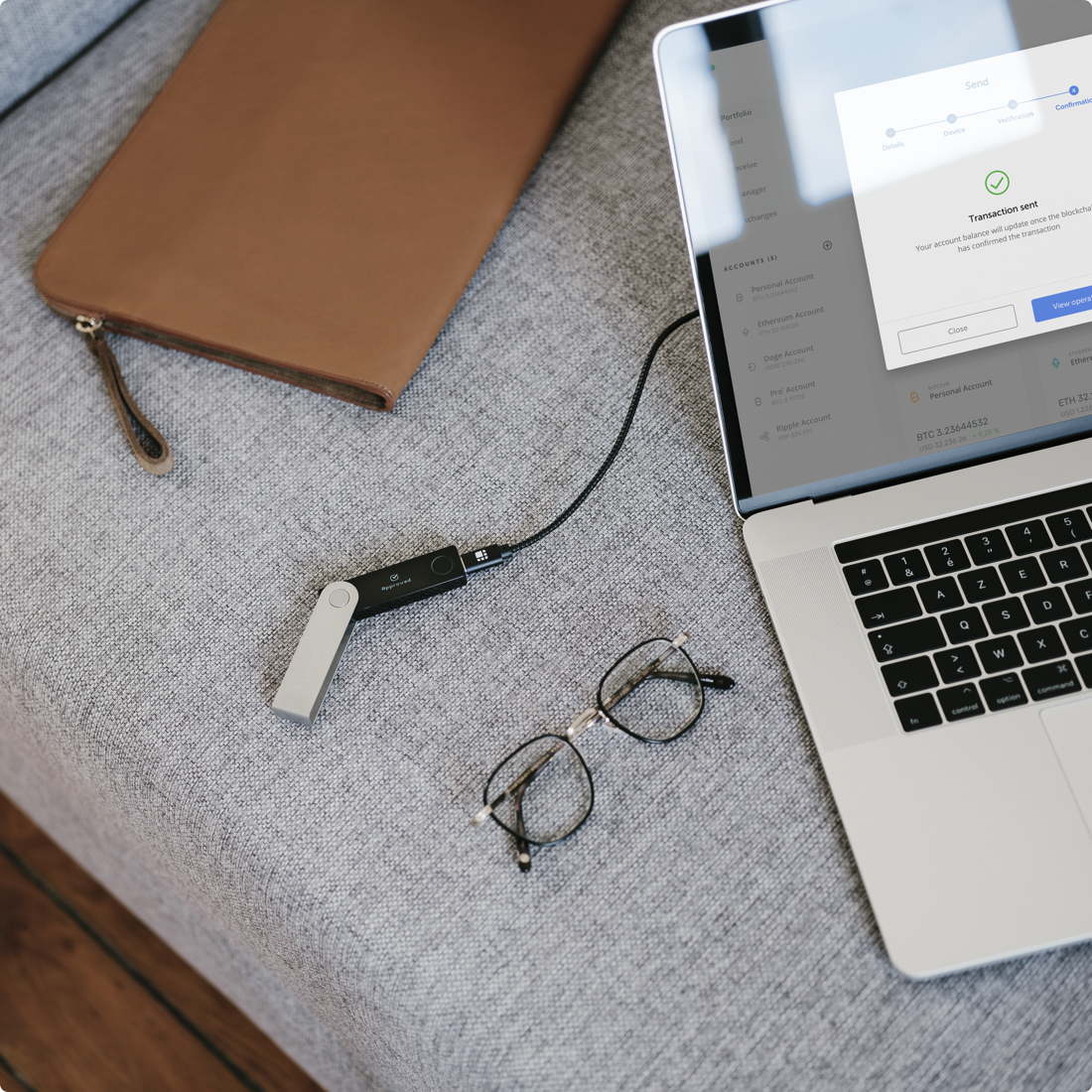 Secure your Basic Attention Token (BAT)
Secure multiple assets, including Basic Attention Token using a Ledger Hardware Wallet.
Your private keys, giving access to your assets, remain safe in a certified secure chip.
Ledger Nano S
Protect your Basic Attention Token assets with the first and only
independently-certified Basic Attention Token wallet on the market.
Learn more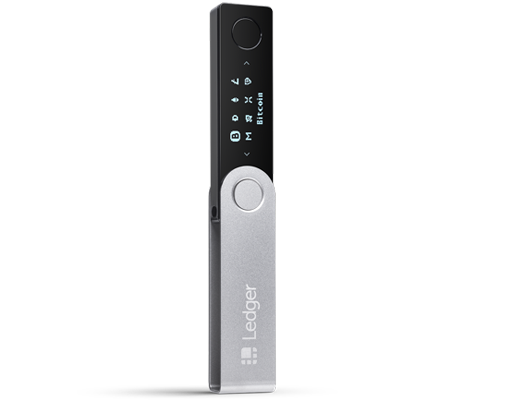 Ledger Nano X
The Ledger Nano X is a Bluetooth® enabled secure and
CES award winning device that protect your Basic Attention Token assets
Learn more
How to manage your Basic Attention Token (BAT)
Connect your Ledger device with the following third-party services so you can securely manage your assets.
Praised by our community
Dominic H.
Easy to use, just follow the instructions. Makes my crypto investments more secure.
James C.
Gives me peace of mind about storing my assets. Very easy to use.
Francesci S.
It's a very useful tool, essential for those who approach this type of market.
Bibash L.
Great product. Enjoy using ledger with ledger live. Awesome combination. Loved it.
View more
What is Basic Attention Token (BAT)
BAT stands for 'Basic Attention Token,' and is the ERC-20 token on Ethereum for the Brave Browser -- the open-source and privacy-focused web browser led by Brandon Eich.
Basic Attention Token (BAT) features
BAT entered the scene just before the height of the 2017 ICO mania, with the Brave/BAT ICO raking in $35 million in May 2017 in a mere 30 seconds. BAT is the native token of the increasingly popular Brave Browser, with the token designed to upend the current advertising model of the web using a micropayment system for supporting content creators and websites.

Users of the Brave Browser can be rewarded directly in BAT for viewing optional advertisements. Similarly, users can set automated payments to websites that they visit based on their attention spent on them. Other uses of BAT include online tipping for content creators and social media platforms.

Brandon Eich, who is the CEO of Brave Browser, is also the creator of the popular programming language JavaScript and co-founder of both Mozilla and Firefox. His vision for Brave and BAT is to provide a blockchain-based payment system for an Internet browser with an emphasis on privacy that reduces the adverse consequences of online advertising.
BAT's Role Within Brave Browser
Brave Browser has rapidly gained traction among web users, recently surpassing 20 million downloads. The ad-blocking features and privacy-centric narrative of Brave have made it an ideal alternative to the likes of Google Chrome, where ad trackers invade user privacy, slow down web browsing, and reduce publisher revenue via intermediaries.

The Brave Browser blocks ads and trackers automatically, and the company Brave does not actually have access to identifiable user data to sell to third-parties. According to Brave:

"The anonymized aggregated ad campaign related data we do collect is used for accounting and reporting, but this data cannot be mapped back to devices or user identities of any kind." The BAT functions within the browser as an incentive for users to view specifically approved ads by Brave in return for the ERC-20 token. The wallet for BAT is built directly into the browser, and parameters such as auto-contribute and percentages allocated to different websites based on user attention can be adjusted.

Brave's long-awaited promise of receiving BAT for viewing ads went live in April and enables users to select ads for viewing as another method for supporting publishers -- outside of the auto-contribute option for BAT to website publishers in the BAT wallet.

Importantly, even though users can opt to view ads, trackers are still blocked to protect user privacy.

Brave's ad and tracker blocking also make the browser faster than its competitors. According to Brave, their browser can load news sites 2 to 8 times faster than Chrome or Safari, and data trackers from website advertisements often come at the expense of both financials (i.e., in data charges) and privacy.
Better Privacy, BAT, and a New Advertising Model
Eich's vision to disrupt the traditional advertising model has caused friction with existing browser firms and many advertisers. For example, Brandon Eich sued Google last year, viewed as a test case against the digital advertising model's controversial consumption of user data.

Brave's initiative towards a better privacy model for online browsers has put them in the spotlight and attracted many users who have become disillusioned with the data impropriety of large tech firms. To further supplement privacy, Brave even supports 'private tabs' and has native Tor support for advanced levels of browsing privacy.

Moving forward, Brave hopes that BAT will become the fuel for a new ecosystem of digital advertising that is more transparent and rewards content creators, advertisers, and publishers more fairly without sacrificing user privacy.
Crypto Supported
Securely manage coins and ERC20 tokens directly with Ledger Live. And more using external wallets.