Expanse wallet
Secure your EXP assets
Secure your Expanse assets with the most trusted hardware wallet. Cold storage wallets are typically encrypted devices that store users' Expanse assets offline, providing a layer of security against the evolving threats emerging from being connected to the Internet.
Discover our wallets
How to manage Expanse with Ledger devices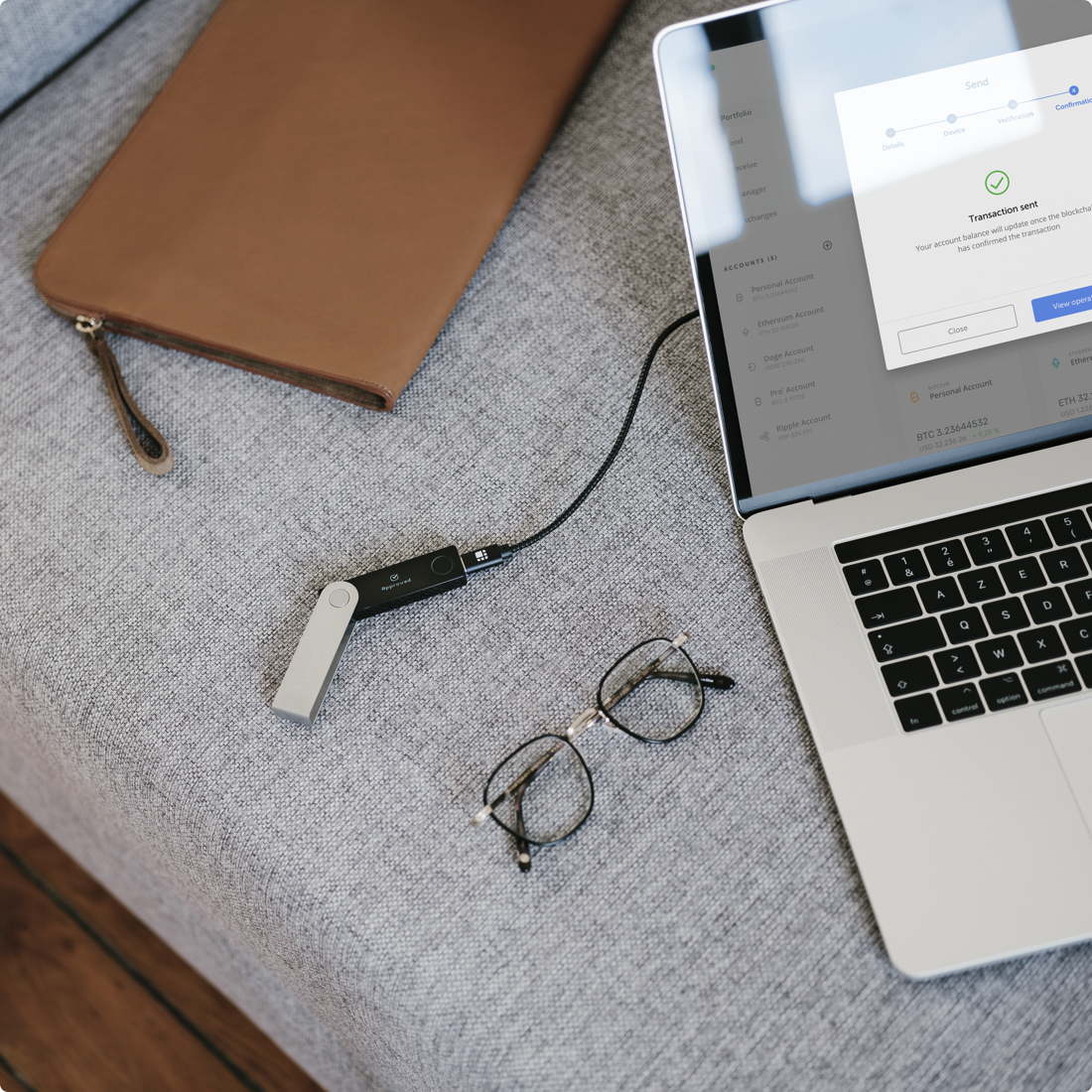 Secure your Expanse (EXP)
Secure multiple assets, including Expanse using a Ledger Hardware Wallet.
Your private keys, giving access to your assets, remain safe in a certified secure chip.
Ledger Nano S
Protect your Expanse assets with the first and only
independently-certified Expanse wallet on the market.
Learn more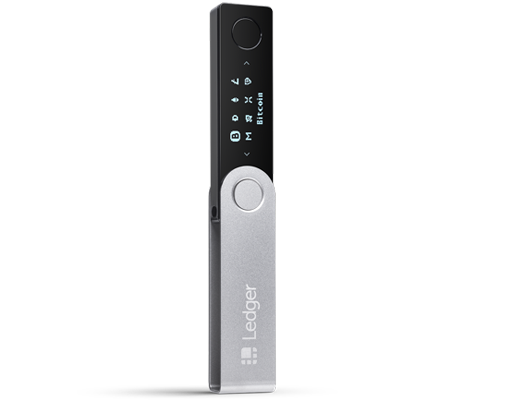 Ledger Nano X
The Ledger Nano X is a Bluetooth® enabled secure and
CES award winning device that protect your Expanse assets
Learn more
How to manage your Expanse (EXP)
MyEtherWallet
Praised by our community
Yoon I.
I think it is the best among the types of encrypted currency wallets.
James C.
Gives me peace of mind about storing my assets. Very easy to use.
Bibash L.
Great product. Enjoy using ledger with ledger live. Awesome combination. Loved it.
Roberto V.
Great price, awesome product and fast shipping.
View more
What is Expanse (EXP)
Expanse is a standalone blockchain that is a hard fork of the Ethereum codebase. The network is a proof-of-work (PoW) smart contracts platform designed with decentralized applications as its primary use in areas from voting to token issuance.

The platform is open-source and has a fixed monetary policy derived from a static block reward. The EXP token is the native token of the network with a capped supply of 100 million.
Expanse (EXP) features
Expanse is a permissionless network for developers to build censorship-resistant applications. It uses a tweaked version of Ethereum's Virtual Machine for executing smart contracts, and offers extensive mining and developer documentation to help onboard users.

One of Expanse's most high-profile dapps is called VoteLock, which is a transparent, blockchain-based e-voting system that preserves voter privacy. TokenLab, another dapp on the network works as an incubator for bringing ideas from concept to market on the Expanse network.

Expanse has partnered with firms like Guarda Wallet, Blockfolio, and Century Link.

Despite having a max capped supply of 100 million EXP, the current total supply is just under 19.5 million, with roughly 10.5 million EXP in circulation.
Crypto Supported
Securely manage coins and ERC20 tokens directly with Ledger Live. And more using external wallets.