SmartCash wallet
Secure your SMART assets
Secure your SmartCash assets with the most trusted hardware wallet. Cold storage wallets are typically encrypted devices that store users' SmartCash assets offline, providing a layer of security against the evolving threats emerging from being connected to the Internet.
Discover our wallets
How to manage SmartCash with Ledger devices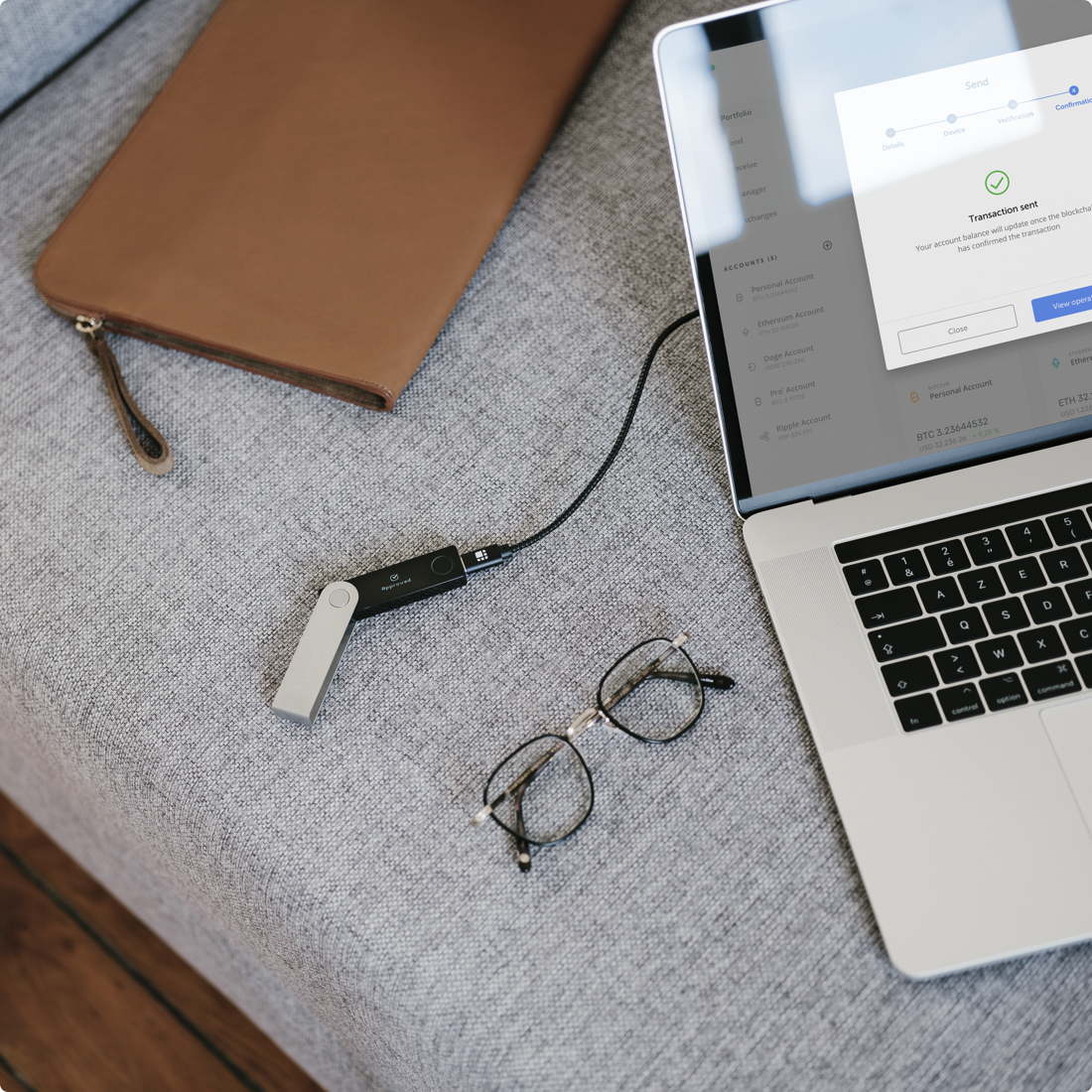 Secure your SmartCash (SMART)
Secure multiple assets, including SmartCash using a Ledger Hardware Wallet.
Your private keys, giving access to your assets, remain safe in a certified secure chip.
Ledger Nano S
Protect your SmartCash assets with the first and only
independently-certified SmartCash wallet on the market.
Learn more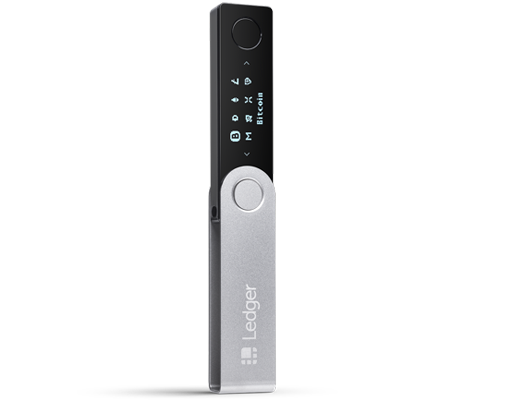 Ledger Nano X
The Ledger Nano X is a Bluetooth® enabled secure and
CES award winning device that protect your SmartCash assets
Learn more
Praised by our community
Corwyn B.
Very easy to set-up and feel st ease that my crypto investments are secured.
John M.
It is 1 of the best ways store your crypto - highly recommended.
Roberto V.
Great price, awesome product and fast shipping.
Simone M.
Perfect wallet for cryptos.
View more
What is SmartCash (SMART)
SmartCash is a community-governed cryptocurrency and decentralized economy with instant pay features and a large community funding pool for project development. SmartCard preaches the advantages of low-cost, instant transactions using its network, which is a fork of the Bitcoin protocol.

SmartCash has altered some of the underlying features of Bitcoin, such as adaptive block sizes, the Keccak PoW mining algorithm, and an expanded maximum supply of 5 billion SMART tokens.
SmartCash (SMART) features
SmartCash is a proof-of-work cryptocurrency forked from Bitcoin and designed to be used as a fast P2P digital currency. The project was launched in July 2017, and did not have an ICO or private investment round.

SmartCash prioritizes the distinct allocation of block rewards to the SmartHive Treasury, Miners & Full Nodes, and the Hive Structuring Team.

In particular, the SmartHive Treasury is a community-driven effort to fund projects that are selected among the SmartCash token holders. Currently, 70 percent of the block reward is distributed to fund community development of SmartCash. SmartCash's Keccak mining algorithm is built to be ASIC-resistant, meaning that CPUs and GPUs are the primary miners on the network.

SmartCash has multiple wallets available, including an Android, iOS, Windows, Mac, Linux, and web version.

SmartCash has also developed a SmartCard, which is a point-of-sale debit card for spending SMART tokens across a range of merchants and online retailers.
Crypto Supported
Securely manage coins and ERC20 tokens directly with Ledger Live. And more using external wallets.