EARN REWARDS* BY STAKING YOUR HBAR
Staking your HBAR allows you to passively earn rewards for helping to secure the Hedera network.

Through HashPack Wallet, and by pairing it with your Ledger hardware wallet, you can easily and securely delegate HBAR you want to stake.

You can freely choose a trustworthy validator to get competitive rewards, and you keep ownership of your Hedera (HBAR) coins.
WHY STAKING YOUR HBAR
Hedera Hashgraph is a decentralized blockchain platform that utilizes a variant of the hashgraph consensus algorithm. It offers a secure, fast, and fair infrastructure for building decentralized applications (dApps). The platform uses a network of validators to maintain security and stability, while token holders can participate in governance decisions. The native cryptocurrency of the network is HBAR, and the platform is designed for scalability and public accessibility.
Maximise your HBAR assets
Don't let your HBAR assets gather dust. Put them to work and make them grow with Ledger.
Secure the Hedera network
When you do HBAR staking, you make the Hedera blockchain successful by securing the network and validating transactions.
HBAR STAKING WITH THIRD PARTY WALLET
Secure
Pairing your Ledger with HashPack Wallet, allow you to grow your HBAR bag securely.
Ownership
Keep full custody of your assets when you stake HBAR with HashPack Wallet, unlike with crypto exchanges.
Freedom of choice
It's up to you to choose which validators you want to stake your HBAR too.

Earn HBAR staking rewards
You can passively grow your assets by participating in the Hedera network. By delegating your HBAR to a staking validator, you will receive staking rewards for helping to secure the Hedera network.

The current annual yield on Hedera reward staking is around 6,5%.

You can stop staking your HBAR at any time, the staked Hedera coins remains liquid at all times.
Estimate HBAR rewards
A hardware wallet
that offers the best security for your crypto and NFTs - your assets always remain safe.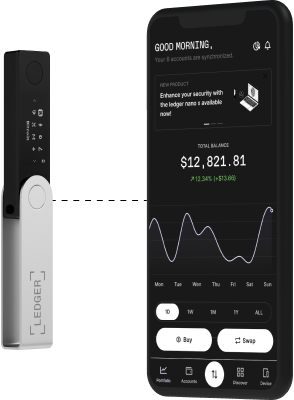 An app
to manage your crypto and access key services: buy, swap or grow your assets. Securely thanks to your hardware wallet.
Get your device
5 STEPS TO START SECURELY STAKING HBAR
Want to learn more about staking?
We answer all the basic questions you might have in our Ledger academy: What is staking? What's the difference between Proof-of-Stake and Proof-of-Work? What is a validator?

You can also take a look at our School of Block series on Youtube to learn how to get started in staking and make your money work for you.
Visit our Ledger Academy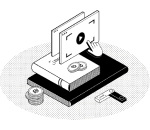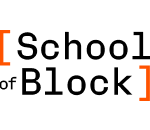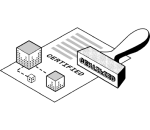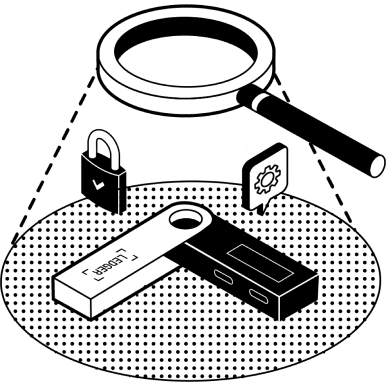 Frequently Asked Questions